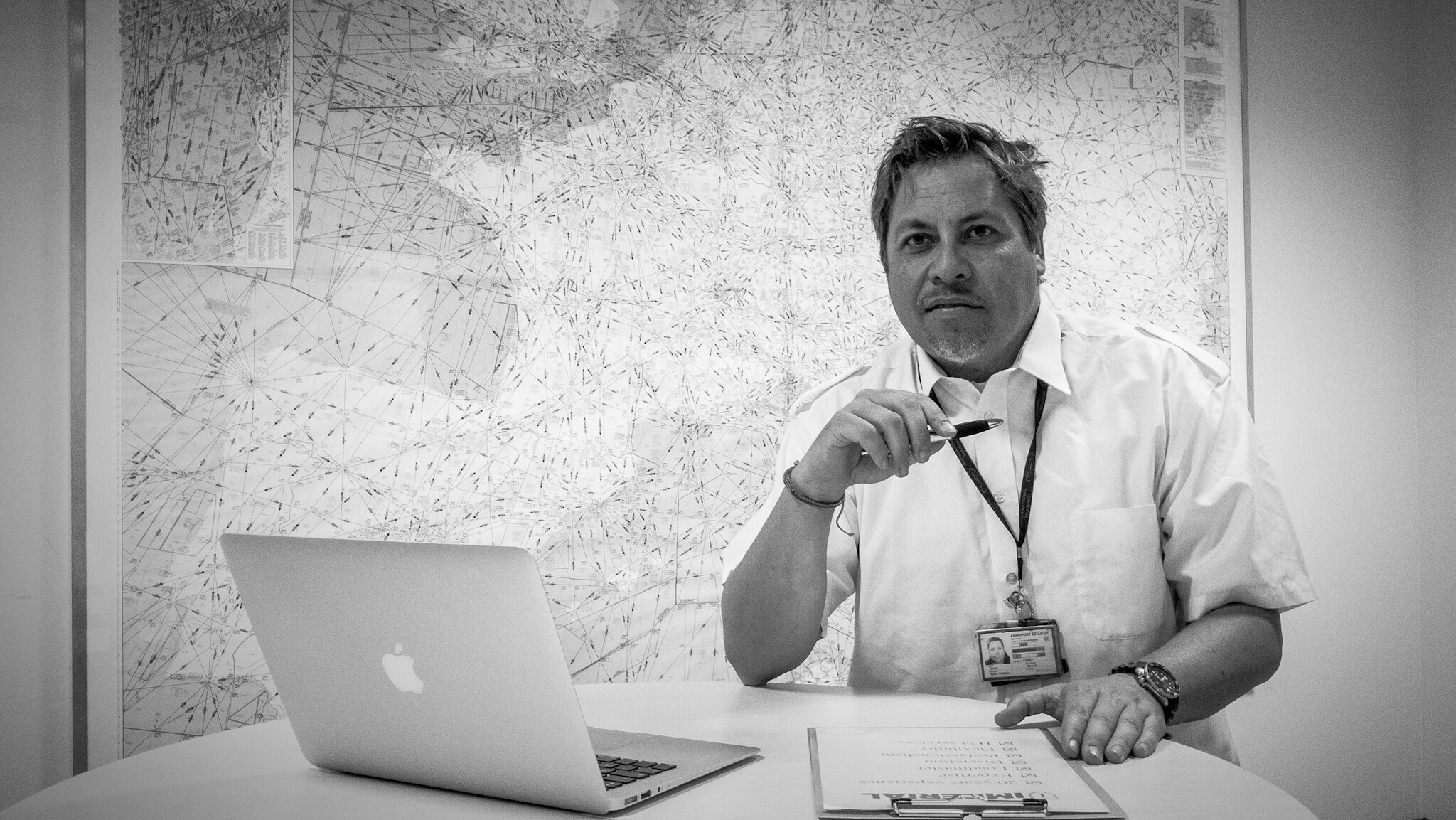 45 years old, I started my career in the airtransport 25 years ago.
Having spent various qualifications, after activities in passenger transport, I worked as flying loadmaster and aeronautical consultant.
On the five continents, my responsibilities for the complex and delicate loading of aircrafts, have enabled me to acquire a great experience in the air cargo field.
Working in sensitive areas around the world has been my daily routine in past years.
Hope to work
with and for you
soon