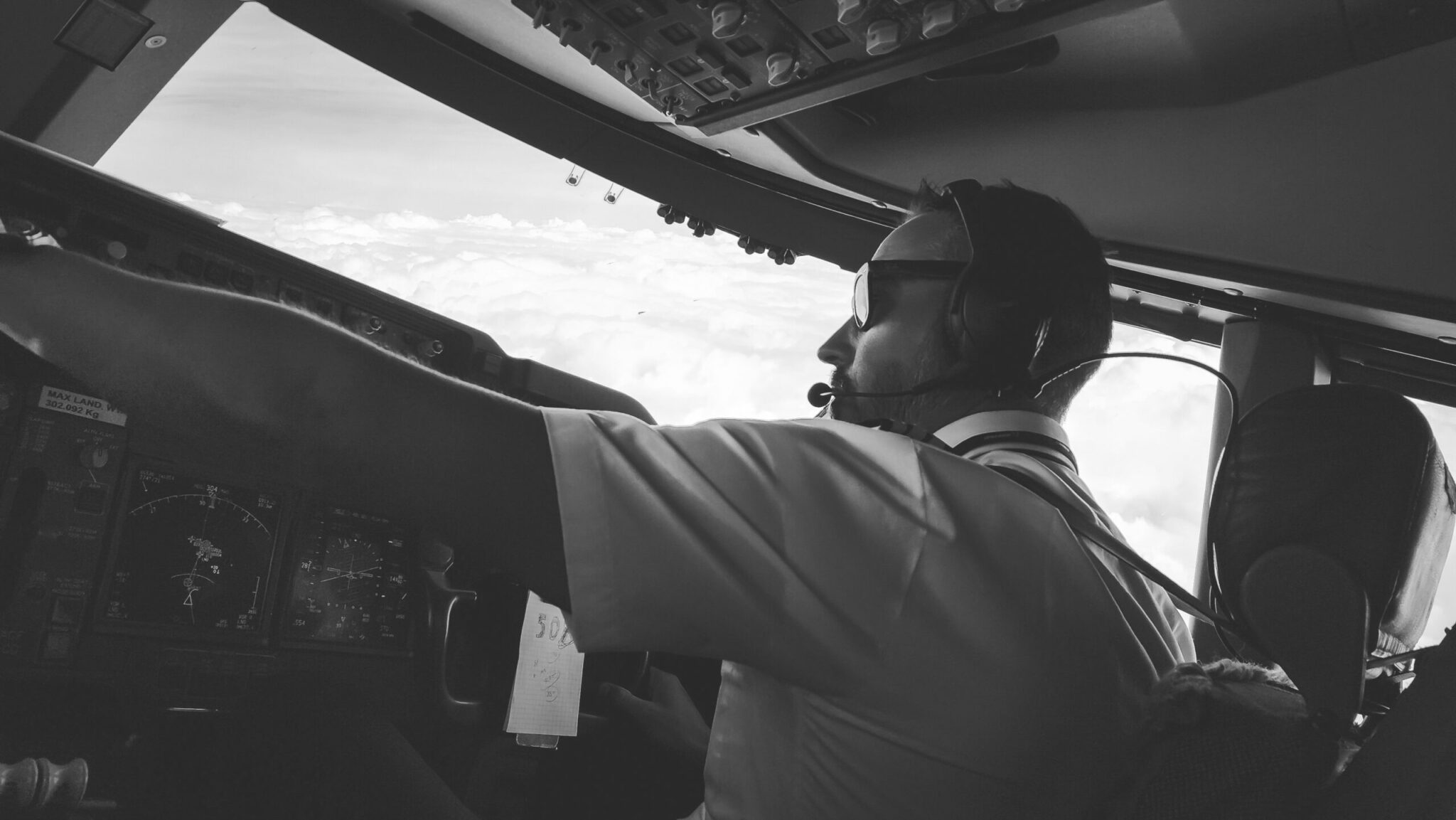 I started my career in logistics as broker in 1999 within a multinational company. Manager at only 24, I developed my logistics skills and knowledge within a famous American Airlines, I was in charge to build their European HUB at Liege airport. At this time, from my first contacts with the « Queen of the Sky » or Boeing 747, a very old dream came back:
« I stopped to think and started to dream ».
I passed successively all my pilot and instructor qualifications and built a flying school/ATO named Spirit Aviation where I gained my initial pilot experience; we also started in parallel a very specific and demanding logistics: the Artwork. Flying around the world for few airlines, I keep this company 8 years before deciding to invest more time in Imperial dedicated to Artwork and high values airfreight and its supervision.
Now, I am 42, I close the loop, pilot instructor, expert in Safety, qualified on Boeing 737, Sukhoi Superjet 100, I am also flying on the famous « Queen of the Sky » for a Cargo Airlines based at Liege airport. Some days I am busy with the logistics of your Artwork and taking care of your supervision; others days, I also fly myself your artwork to great destinations as New York.
Artwork and Aviation, a great combinaison of 2 passions, my life!
Hope to work 
and fly with and for you
soon,
Best regards,
Dimitri