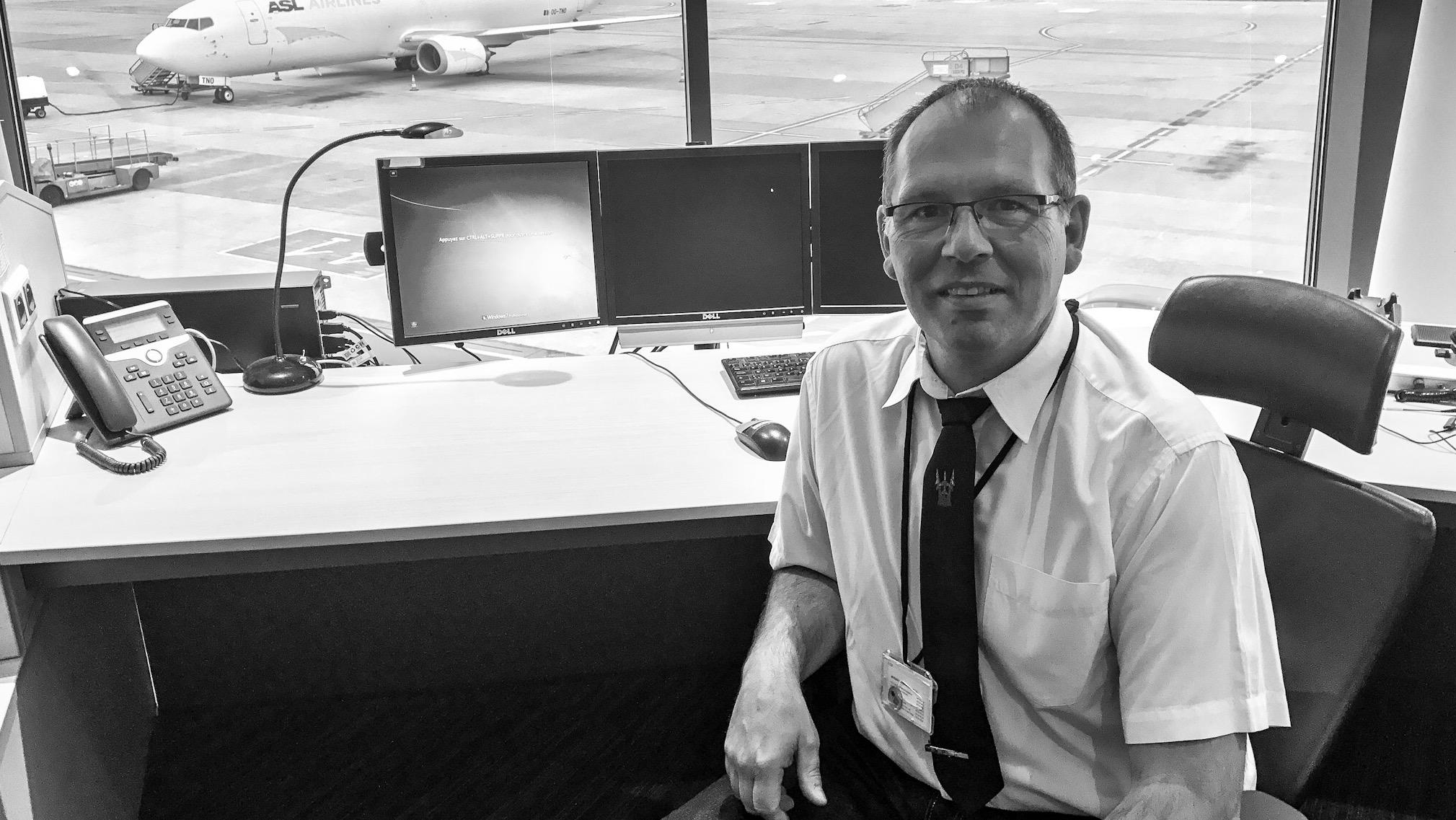 In aviation for more than 30 years as Fixed wing and Helicopter pilot I decided to open my career to Aviation Operations.
After following several trainings in Flight Operations , aircraft weight and balance and multi training at ENAC Toulouse (
Ecole Nationale de l'Aviation Civile) :
Airport organization , Air Freight transportation organization but also coaching and mentoring skill, I worked as O
perations Manager in Liege Airport in a well known company.
I like multilingual and multicultural environments.
Leading more than 140 employees, I managed all activities related to the freight's movement through Liege Airport. Later, I also built a significant experience in VIP aviation into Switzerland (Geneva) and Luxembourg for a famous company.
I'm proud from now to put all my aviation experience into Imperial because we share the same goal , quality , professionalism  and client satisfaction.
Hope to work
with and for you
soon